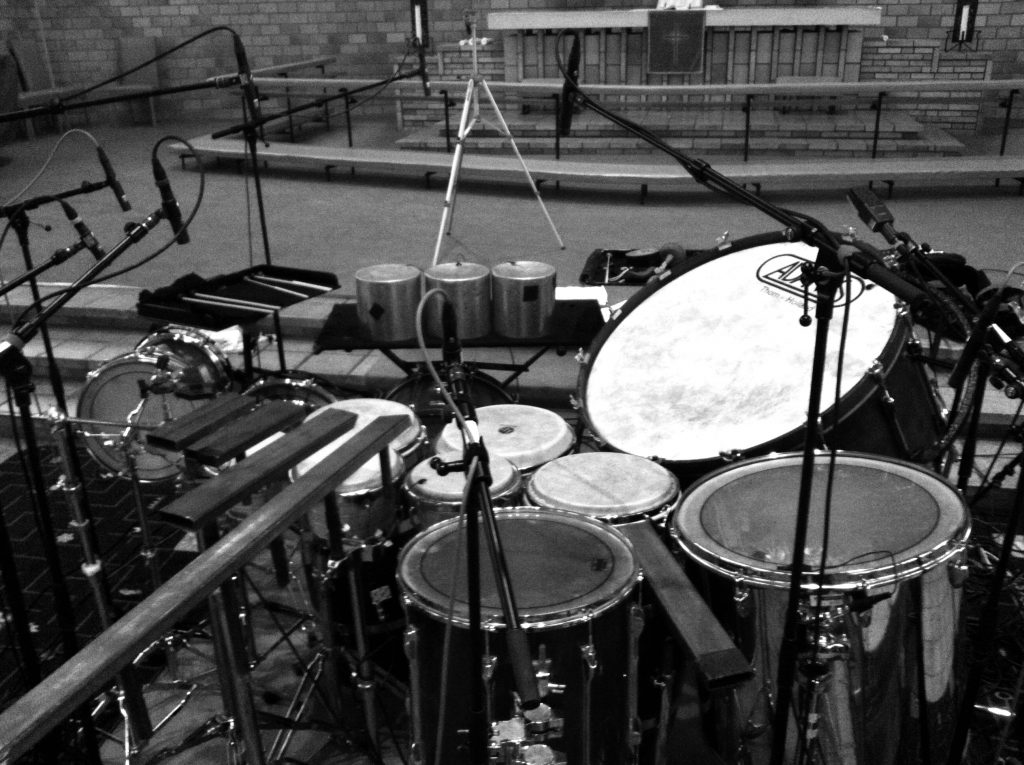 ULTRON RECORDS – HKKS´s own label
Hearing Things is Hans-Kristian Kjos Sørensen´s latest solo album and the first on ULTRON.  It features classics like John Cage and Iannis Xenakis, as well as Nordic greats like Per Nørgård and Henrik Hellstenius. HK's own musical reflections have found their place in between, gutchecking the performer's state of mind at this time of his life.
Listen to the beautiful Isternia on cimbalom, that was dedicated to him by the composer Per Nørgård, or HK´s own folklike title track Hearing Things with vocals and cimbalom.