Nordic Percussion Concertos (NPC) is a result of Hans-Kristian Kjos Sørensen´s willingness to break the mould to bring percussion up front and to show audiences the magic and artistry that it represents.
The idea behind Nordic Percussion Concertos is to bring Nordic based composers, ensembles and orchestras together to commission new concertos for solo percussion. The concerto repertoire for solo percussion is not yet fully developed in the Nordic region and therefore HKKS thought it was a good idea to start the immense work of establishing cooperative connections and to create more new music in that field.
NPC has now become a creative meeting point for composers, ensembles and HKKS to develop new ideas for creative performances with percussion as a gravity point.
CONCERTOS
Lars Petter Hagen (No)
Lament  –  Concerto for percussion. electronics & choir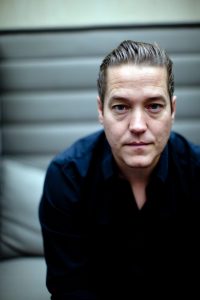 The music of Lars Petter Hagen could be described as music converted into silence.
"A true visionary" – Phillip Clark / Gramophone
Jon Øivind Ness (No)
The Shoots  –  Concerto for percussion & orchestra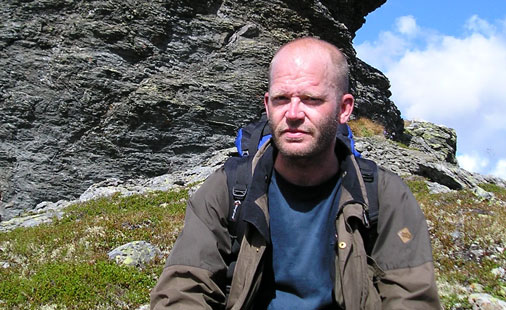 Jon Øivind Ness has a different proposal to classical music, inspired as he is by pop culture and avant-garde art.
Henrik Hellstenius (No)
Readings of Mr.G  –  Concerto for percussion & orchestra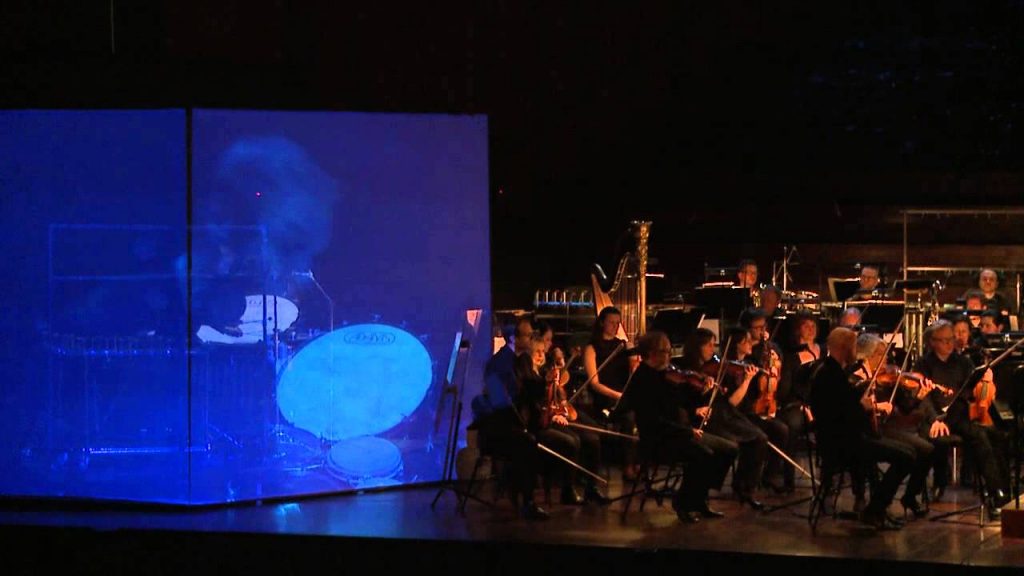 This concerto presents the soloist not only as a musician, but speaker also; an actor in the widest sense. Instrumental and theatrical elements are combined.
UPCOMING CONCERTOS
Henrik Hellstenius (No)
Public Behaviour  –  Concerto for solo percussion, six voices & orchestra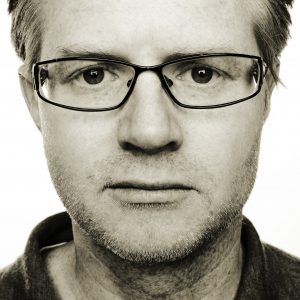 HKKS has commissioned a new concerto of Henrik Hellstenius.
The last concerto – Readings of Mr.G – set the tone for their musical relationship merging theatre and music into a form of music theatre extraordinaire! This time Hellstenius will take it a step further by inviting the Nordic Voices – the Norwegian vocal-sextet – as co-soloists, as well as a video artist. And together with soloist Hans-Kristian Kjos Sørensen and Stavanger Symphony Orchestra, they will challenge and monitor the public behaviourism happening these days, communicated within the giant framework of this Concerto Grosso.
Ørjan Matre (No)
Concerto for percussion and orchestra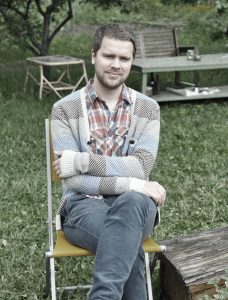 HKKS commission of this new concerto marks the first time collaboration between Ørjan Matre and himself. Matre blends traditional influences with new playing techniques, and through well-placed dynamic bursts, the composer also hints at a latent Nordic foundation. One can still often hear elements of tradition in Matre's music, a dance rhythm or fragments of a melody, but they are drawn and suggested with such a delicate touch that they could almost arise as an odd coincidence.
The concerto will be premiered two times successively with HKKS and Bergen Philharmonic Orchestra and Kristiansand Symphony Orchestra in 2019 – 2020.
This commission is financially supported by      

Olav Anton Thommessen (No)
Concerto for percussion and orchestra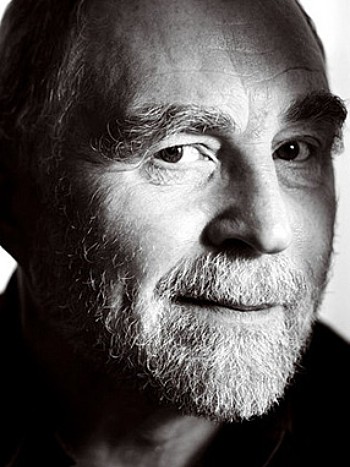 Ever since HKKS as a student played Stabsarabesk, he always dreamt of doing something extensive music for percussion of Olav Anton Thommessen. But he would never have dreamt of having a full concerto written for him by this living legend amongst Norwegian composers. Thommessen has set a goal to write a vast concerto orchestrated to the limit of what an orchestra can offer. And if he says so, so it will be.
The concerto will be premiered with HKKS and Trondheim Symphony Orchestra spring 2021.
This commission is financially supported by